There are moments in life that we want to last forever. There are memories that we want to hold on to as long as we live. It is our desire to capture certain moments in every detail, in our hearts and minds with utmost clarity for a prolonged period of time. However, as desirable as this maybe, as times pass by memories fade and we are left with blurry flashes or nothing at all. Photography is the only significant way through which memories can be captured, cherished and stored for as long as it is possible. Great photography captures detail and information that is important to the beholder.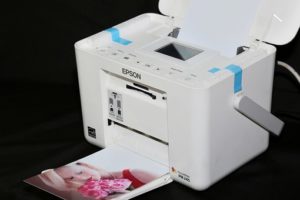 Great photo printers ensure that you retain creative control of the images portrayed. These machines are vital in the production and development of your image hence the importance of securing the best in a diverse market. In a digital world, it has become easy to preserve memories stored in various gadgets like cameras, memory cards, and phones and computers. Conventionally people needed films but technology has effectively rendered them redundant.
Tips for choosing a quality photo printer are elucidated as follows;
References
First and foremost, it is important to consult professional photographers since they are primed with adequate knowledge of the market. Photographers can prove to be adequate resources in acquiring the best models which can produce images that will withstand the test of time. Also, you can seek references from family and friends who own quality printers.
Read customer reviews
It is important to do a background study of a printer before you invest your resources. Reviews can be viewed online through the company's website or social media page. It is a reliable way to know the advantages and disadvantages of a product. The customer feedback section is plagued with comments regarding the effectiveness or inadequacies of a printer.
Dyes and pigments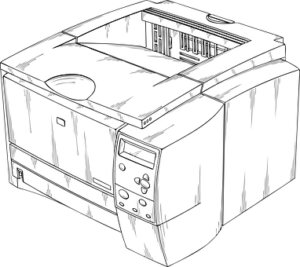 There are different types of printers, and they use various Dyes and pigments. Inkjet printers use saturated colors, and they are relatively economical. However, Dye inks have been said to be susceptible to quick fading and general unsustainability. Professional photographers have established that pigments are viable options since they guarantee longevity and image stability.
Connectivity
It is imperative to ensure that the printer in which you invest is compatible with other digital devices. This will facilitate the transfer of images and printing.