Gadgets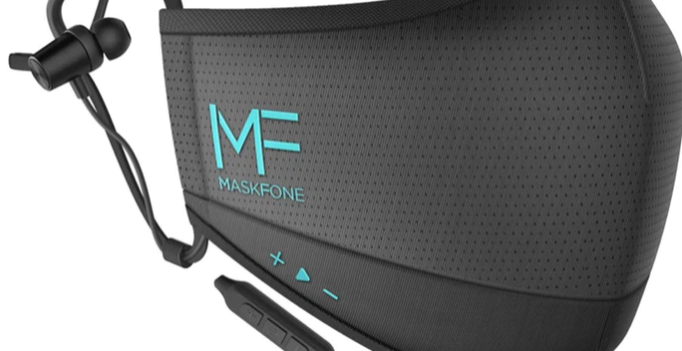 The latest advancement in technology has seen the release of the Mask Fone, having a mask and wireless headphone in one. This includes an inbuilt microphone with an N95 filter that streamlines a new manner of life as we learn to go through the global pandemic, COVID 19.
What Is Mask Fone?
Today, masks are essential for your daily life to protect you and everyone from viruses, pollution, and bacteria. This product is equipped fully with high quality in-built wireless earbuds for you to enjoy music, and receive phone calls without removing the mask, compromising your safety. It also offers you all-day comfort with a durable and soft machine washable fabric that easily forms all face shapes. The N95 filters are interchangeable and disposable to ensure a high level of protection with about 95% virus filtration and replaceable filters.
What Features Does It Offer?
Mask Fone is a combination of technology, safety, entertainment, and fashion all in one product. It revolutionizes the talking and listening experience, giving you various lifestyles 12 hours of playtime, zero limitations, and hands-free calling with the built-in microphone. It also allows you to speak directly into the microphone allowing for clear phone calls when wearing the mask. Besides, the controls are hidden inside for convenient use, hands-free calling, and a sleek look. It has a lightweight fitted style and earphones inside, which makes it perfect for almost all activities. When making calls or listening to music, you pull the cable clip to hold the earbuds with a magnetic earbud holder that keeps them in position.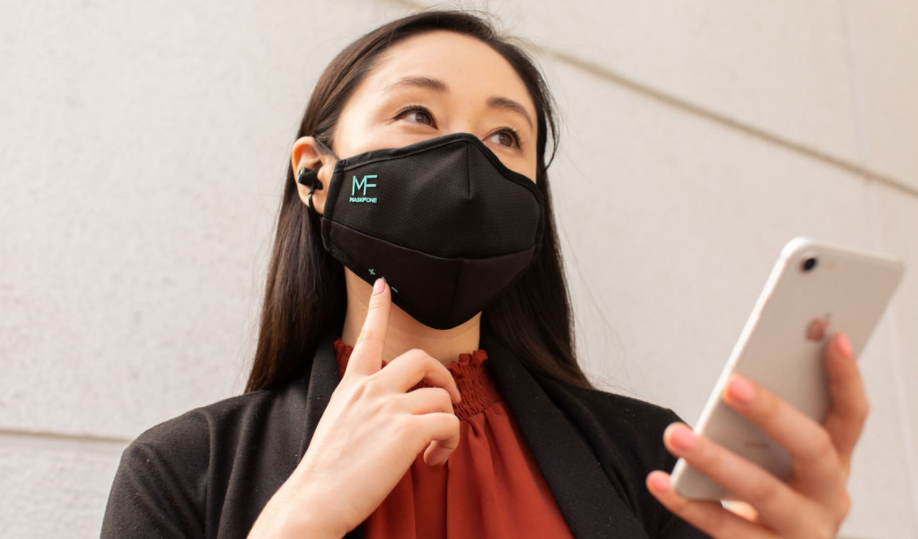 For clear audio without any interruptions, the Mask Fone also has a voice projection. It can also assist your need to become a reality with voice control to play music, manage calendars, control home devices, and get weather updates.
How Much Does It Cost?
The average cost of Mask Fone is about 50 dollars. Still, it comes with amazing benefits, all packed within an ingenious mask with cable management for optimum simplicity and water-resistant capabilities that bring together the best of both worlds and many possibilities and flexibilities.
This is an excellent product developed to help you keep safe by avoiding removing the mask even when making calls or listening to music using a headphone. These some of the facts about Mask Fone you should know.…